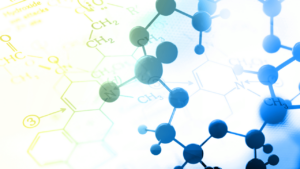 Your One Source for
Materials Analysis
Materials Characterization Services (MAT-CS) is an analytical services supplier, providing scientists and engineers with the exact techniques necessary to meet their materials analysis requirements.
Materials Analysis: Expert Insights, Endless Possibilities!
Materials Characterization Services is an analytical service broker, providing scientists and engineers with the exact analysis they need to solve their materials problem. We are not a lab, but rather, are experts in the laboratory landscape, working with over 400 different labs to provide the broadest array of analytical techniques and expertise.
We are committed to providing our customers with the right analysis method and meeting all their analytical requirements. We want to hear the details of your request and will respond to you promptly.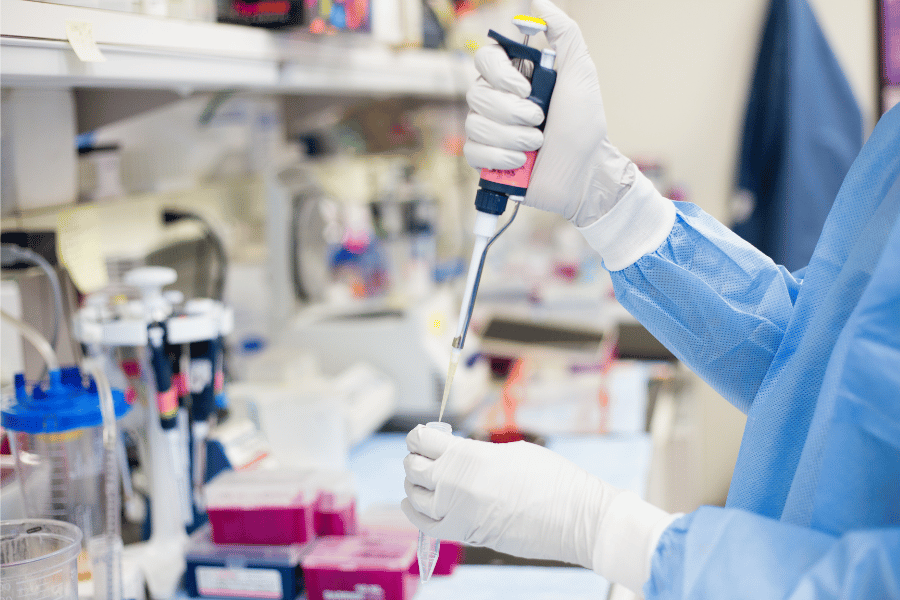 ---
Breadth
MAT-CS offers the widest variety of testing services through our network of partnering laboratories. We also have collaborative agreements with instrument manufacturers and universities allowing us to offer analysis that is not otherwise commercially available. No matter what your analysis needs, we can meet them.
Experience
Unsure of what technique to use? With nearly 40 years of experience in materials analysis, we can help you determine the best technique or combination of techniques to solve your problem. We can help you to design an experiment to get the most out of your analytical dollar, interpret results, or synthesize data from multiple techniques.
Reliability
MAT-CS uses over 400 partnering laboratories to deliver services to its clients. Some other labs may steer you towards a less-than-optimal technique just because it's available in-house. We will always choose the most applicable technique(s) to give you the answers you need.
Impartiality
We understand that the quality and accuracy of scientific results are imperative. If the results are questionable or don't make sense, we will find a way to re-test or confirm the results using another technique. While data from an analysis is important, what's equally important is how it relates to your product or problem.
Analytical Techniques We Offer:
---