MAT-CS has not implemented an accredited quality program because we are a small company and our customer base is so wide and varied. Maintaining the multiple quality programs needed for all the industries we serve would require a large amount of overhead.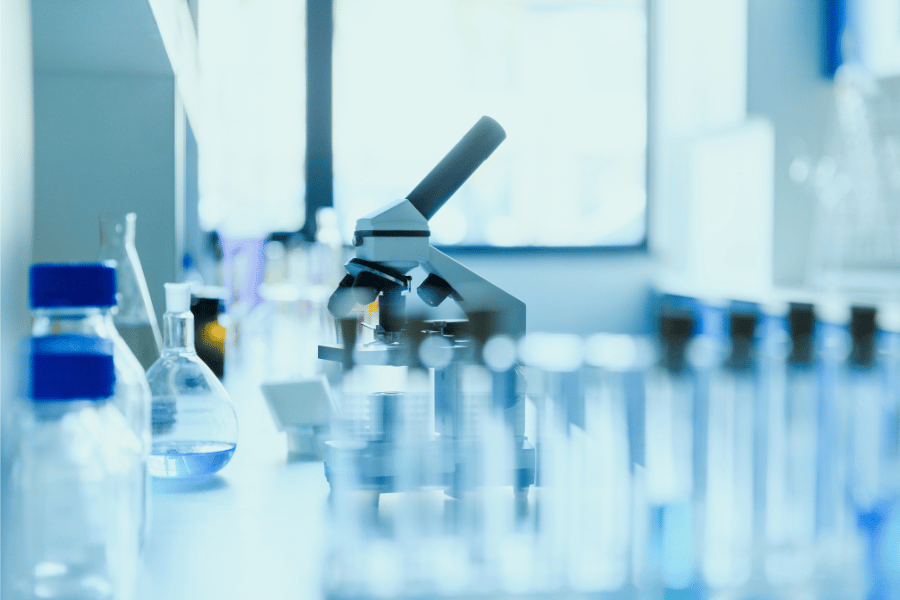 Having said that, we are very attuned to the need for quality programs. We track the quality accreditations of our labs and often choose a lab based on their accreditation to perform a specific analysis.
We are glad to share our lab's accreditation information with our customers as needed to conform to their own quality systems.
There are numerous quality accreditation programs such as:
ISO/IEC-17025/2017: This is an accreditation specifically for laboratories
ISO-9001: A more general quality program for business in general
NADCAP: Accreditation orientated towards defense-related materials.
FDA: There is no specific accreditation by the FDA, but rather labs are expected to follow cGLP guidelines and use validated methods for their analysis. These can be non-published methods, but the lab must be ready to be audited by either the customer or the FDA and show the data that backs up their results. There can be serious consequences for a lab that fails such an audit.
As scientific methods have evolved they are continually being expanded into other areas. For example, TEM (Transmission Electron Microscopy) is very widely applied in the semiconductor industry with hundreds of instruments in use. With advances in the use of nanomaterials in medicine interest in TEM has exploded as a way to characterize the shape and size distribution of the nanoparticles.
This has resulted in a mismatch in terms of quality programs since companies performing semiconductor R&D typically have ISO-17025 accreditation and are not familiar with cGLP protocols needed for biomedical quality. MAT-CS has worked with biomedical customers to find labs with the right quality programs and equipment to meet their needs.