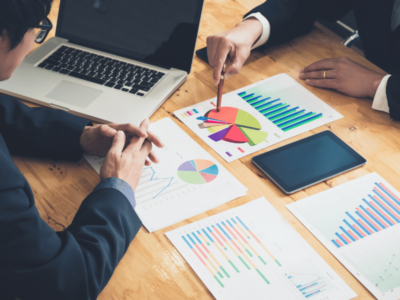 At MAT-CS our daily routine involves dealing with the non-routine. Many of our customers come to us after searching far and wide for the analysis that will answer their questions but they have not been able to find what they need. Solving these customer's questions has taught us to think outside of the box on a daily basis, and to stop and ask questions before jumping to conclusions. This gives us some unique skills that can be put to use, and some examples are:
Serve as an expert witness in a trade dispute regarding building insulation argued before the Federal Trade Commission
Finding a qualified consultant to go to a factory, sample various bags of product in front of a team of lawyers from both sides of a legal case, document the sampling, and then personally deliver the samples to a lab several hundred miles away.
Work with customers to find a lab that could analyze their samples for TBBPA (Tetrabromobisphenol A) then interface with the EPA to refine the existing test method so that it could be applied to their product and help with the submission of final results to the EPA for review.
Locate a lab that could perform PALS (Positron Annihilation Lifetime Spectroscopy), a technique that uses positrons (i.e. anti-matter) to probe the porosity of semiconductor thin films
Contract with a government synchrotron laboratory to use XANES (X-ray Absorption Near Edge Spectroscopy) to measure the oxidation state of trace amounts of Uranium in soil samples.
At MAT-CS our analysts aren't focused on just doing routine analyses, but actually enjoy getting to understand our customer's problems and finding a way to solve them. We encourage you to tell us your story and let us help in solving your analytical problems.